I have been meaning to do a post on garden stools and then I talked to my friend Lisa tonight and she was talking about one that she just orderd and it reminded me to do a post on them. I love garden stools and I think that they are the perfect accessory in any home. You can use them as extra seating, or as a mini table between two chairs, next to the fireplace, use them outside, and the list goes on and on... I have been trying to find one that was a great price for a while now. They have plenty of them that are in the $100 to $200 price range. I got lucky and found one at Paul Michael's for $49. It is in my favorite color "green".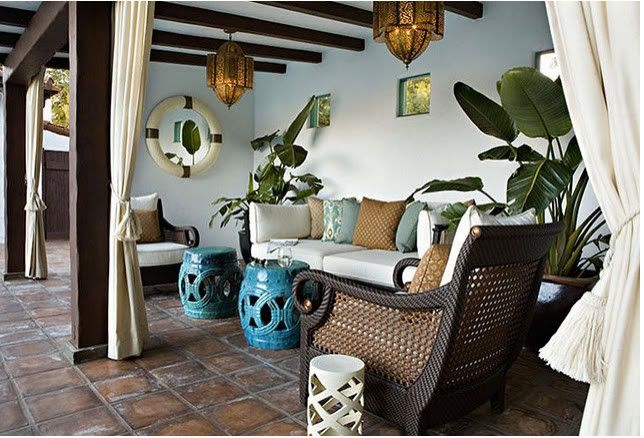 Kristen Hutchins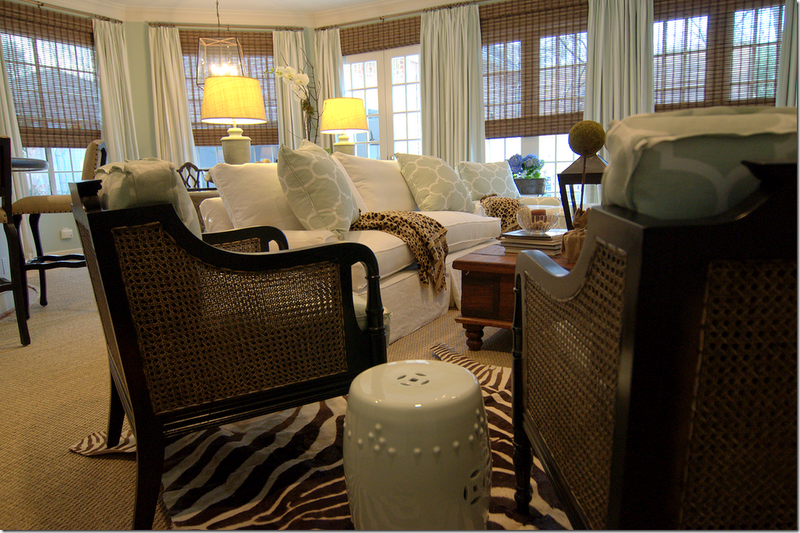 Cote de Texas

via myfarmhouse
You can buy this one on Overstock for a reasonable price. They have lots of different choices.
Or, if you are lucky, you can get one just like this one for only $30 from TJ Maxx. Bryn Alexandra was the lucky one that got this one. They go pretty fast. Every store gets different shipments, but alot of the time you can find similar items, just in different colors and what not.
They have them at so many places. Z-gallerie, Ballard Designs, Target, Overstock, Tonic Home, Wisteria and many more places. I also heard a rumor that a pretty basic one was at Big Lots.