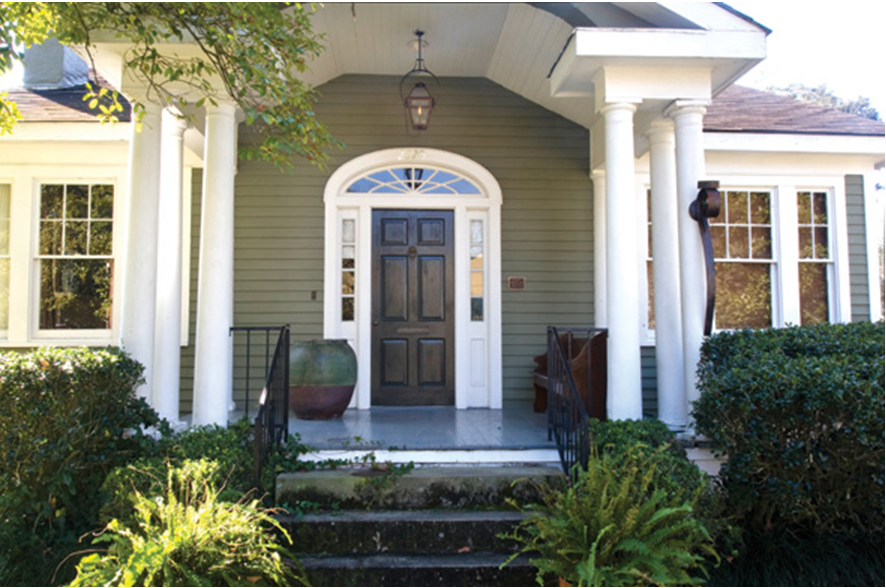 This house has alot of the kind of art that I like. The color of the art below
is calling my name.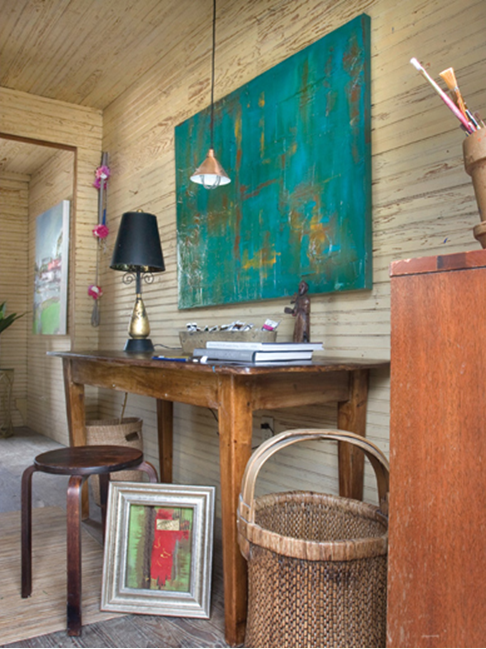 It took me about 1 second to figure out where the light fixture below was from.
The company that makes it is Flambe: New Orleans Style Lighting. One of my
very first posts on this blog was about 2 lamps made by Flambe that I had been
trying to find for a couple of years. I hope to buy them someday. They have the
striped lampshades just like the shades in the pic below. It screams New Orleans
to me and I want some of that flare in my home.