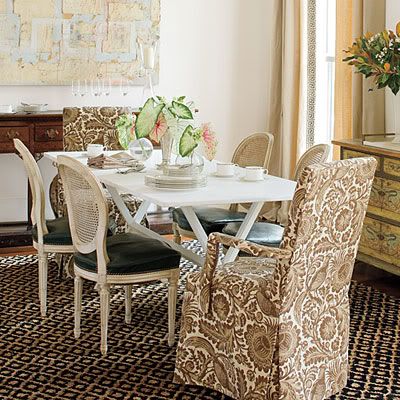 love the rug, and the chair fabric

I think that this lighting is pretty cool.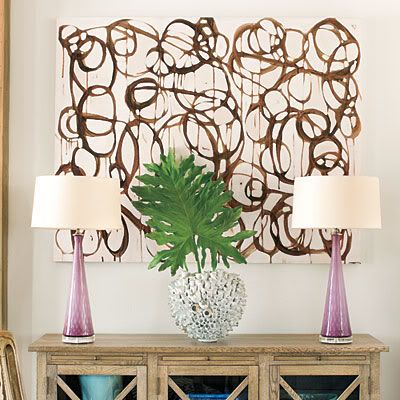 of course I love this art from Amanda Stone Talley, I want a piece of her art soooo bad! I mean, she lives very close to me. I so need to go visit her shop in New Orleans.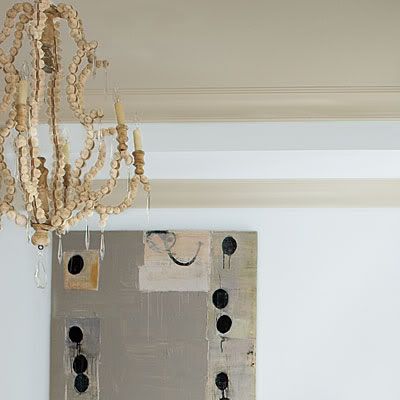 love the art...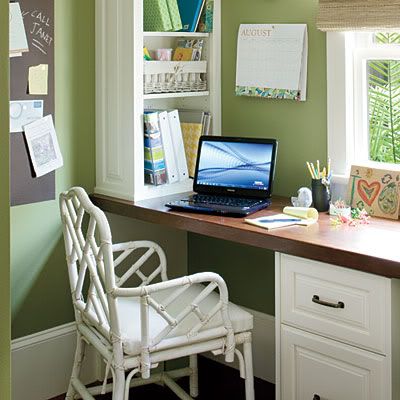 Images: Southern Living