I have been searching for an affordable drum pendant for our dining room. Here are some of the fixtures that I have narrowed it down to. The first one is my favorite one but it is pricey. I really like the chain and finial that comes with it. The shade is 18"wide at the bottom and it comes with an acrylic diffuser.


Grasscloth Shade from Shades of Light featured above is the second highest priced fixture I have saved in my files priced at $189. (Way cheaper than the first fixture) The shade is a bit bigger than the diffuser. It comes with a 14" diffuser and the shade is 20" wide. So, I am not sure how that looks at the bottom???


Midtown Burnished Bronze Three-Light Pendant
is at Bellacor for $178. The shade is only 18" in diameter, while closer to 20" is what I am looking for.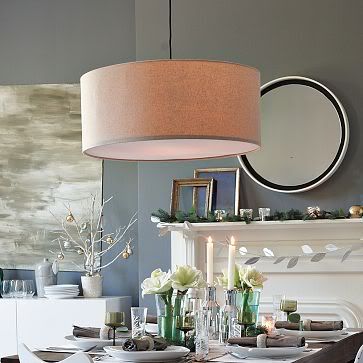 The
Short drum pendant
above is from West Elm and it costs $149. It has a
fabric
diffuser and it is 24" in diameter which is bigger than the others. You would need to buy a pendant converter kit which is sold separately at West Elm or one like
this
one. Both are priced under $20.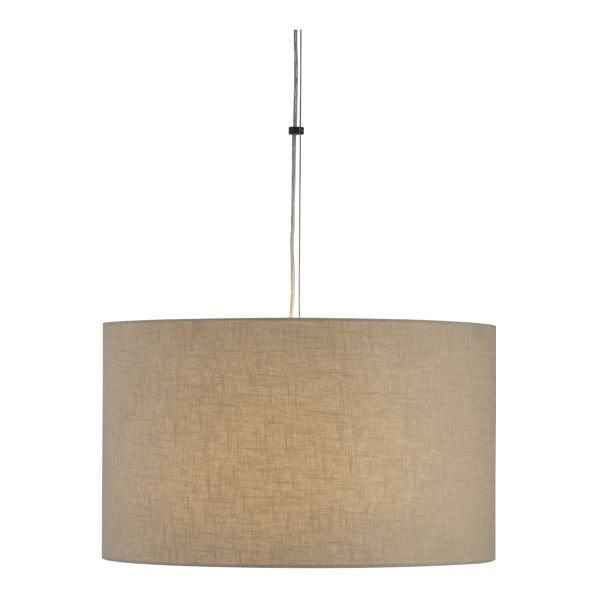 The
Finley Small Wheat Pendant Lamp
from Crate and Barrel is priced at $149. It comes with a fabric diffuser instead of a plastic or acrylic diffuser also.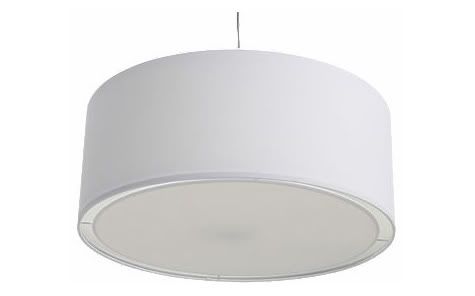 eden pendant lamp

This last one is from CB2. It is only
$49
. The catch is that it is made to be plugged into an outlet.....But, you can easily make it into a regular fixture by making a few adjustments. See what one girl did at
Pepper Design Blog
to make it work for her nursery. Also, it needs a canopy since it does not come with one. They sell them for pretty cheap at Home Depot or Lowe's. The only other problem with this one is the color. It only comes in white and I was thinking along the lines of a natural color shade.
Stay tuned for my next post on DIY drum pendants.....